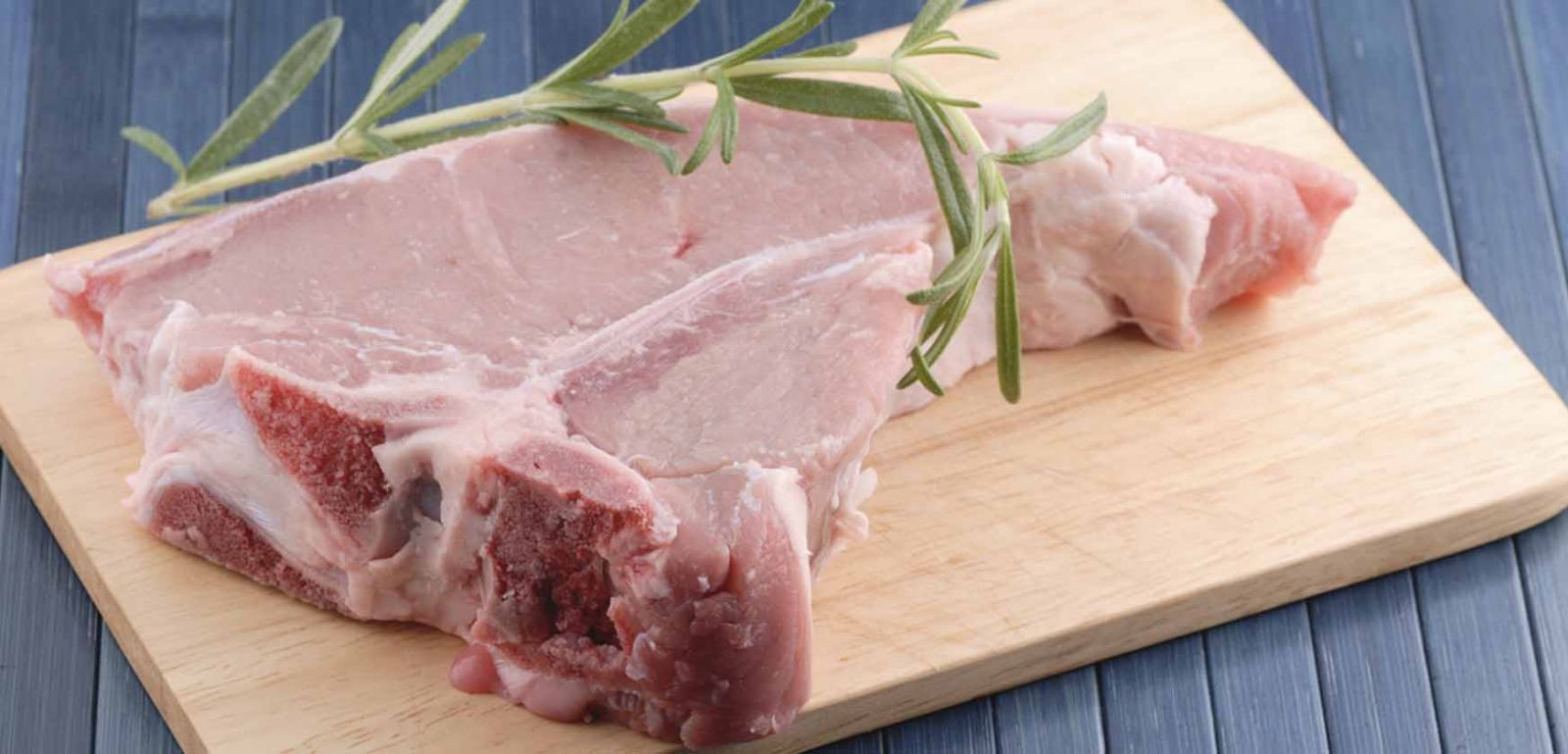 Incredible flavour, tender texture, exquisite colour - Montpak International's veal and lamb products offer all the appealing attributes of the classic chef favourites - and from us, it's better than ever.

Our products are family-farm sourced, always traceable and produced with the highest food safety standards and sustainable farming practices.

Montpak International is proud to offer its valued clients a diverse selection of unique cuts ideal for any culinary endeavour.

Continue reading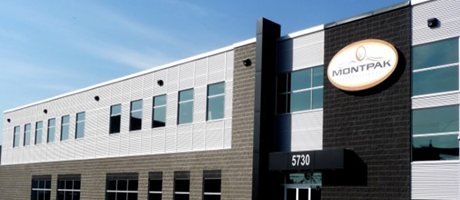 Montpak International is first and foremost a family and we take great care to market and deliver superior quality products and exceptional service to our valued customers worldwide. We care deeply about our product, sourcing and services so that all our customers may enjoy the best veal and lamb products all year round.

Providing first level quality assurance throughout the process is important to us... our reputation depends upon it. Our commitment to total customer satisfaction remains at all times our top priority. For a company of our size, we are proud to offer all our customers a personalized service.

Produced with pride and care in Quebec, Canada since 1959.
Continue reading