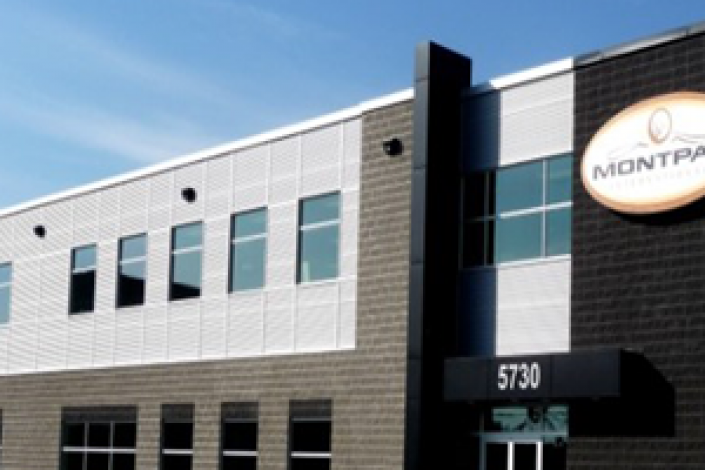 Montpak International is first and foremost a family and we take great care to market and deliver superior quality products and exceptional service to our valued customers worldwide. We care deeply about our product, sourcing and services so that all our customers may enjoy the best veal and lamb products all year round.

Providing first level quality assurance throughout the process is important to us... our reputation depends upon it. Our commitment to total customer satisfaction remains at all times our top priority. For a company of our size, we are proud to offer all our customers a personalized service.

Produced with pride and care in Quebec, Canada since 1959.
Continue reading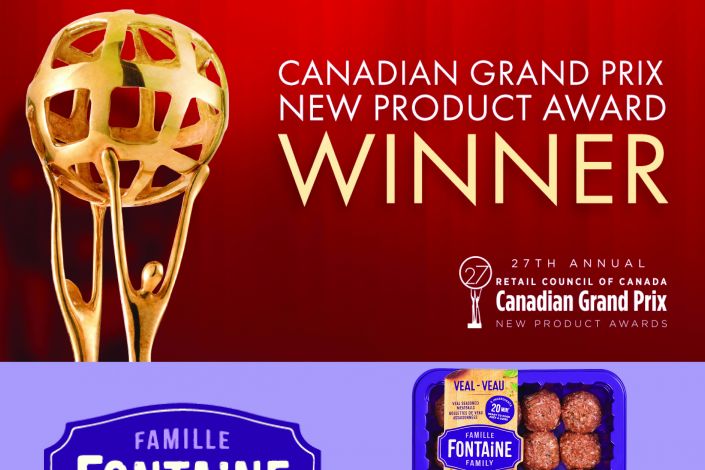 We are very pleased to announce that the Fontaine Family Ready to Cook veal has won two prestigious awards at the Canadian Grand Prix New Product awards from the Retail Council of Canada.
Continue reading