Career
Join our team, be part of our success.
Montpak International is a vertically integrated veal and lamb processor delivering world class quality products globally. We welcome individuals looking for a dynamic organization which prides itself in delivering excellence in service and products to its customers and employees. We offer exciting opportunities for individuals and pride ourselves on taking care of our employees. It's more than a job at Montpak International, we are family.
Our People
We are committed to creating long term value for our people. We believe in supporting our people through learning and development. We also value diversity and are unquestionably devoted to being an equal opportunity employer.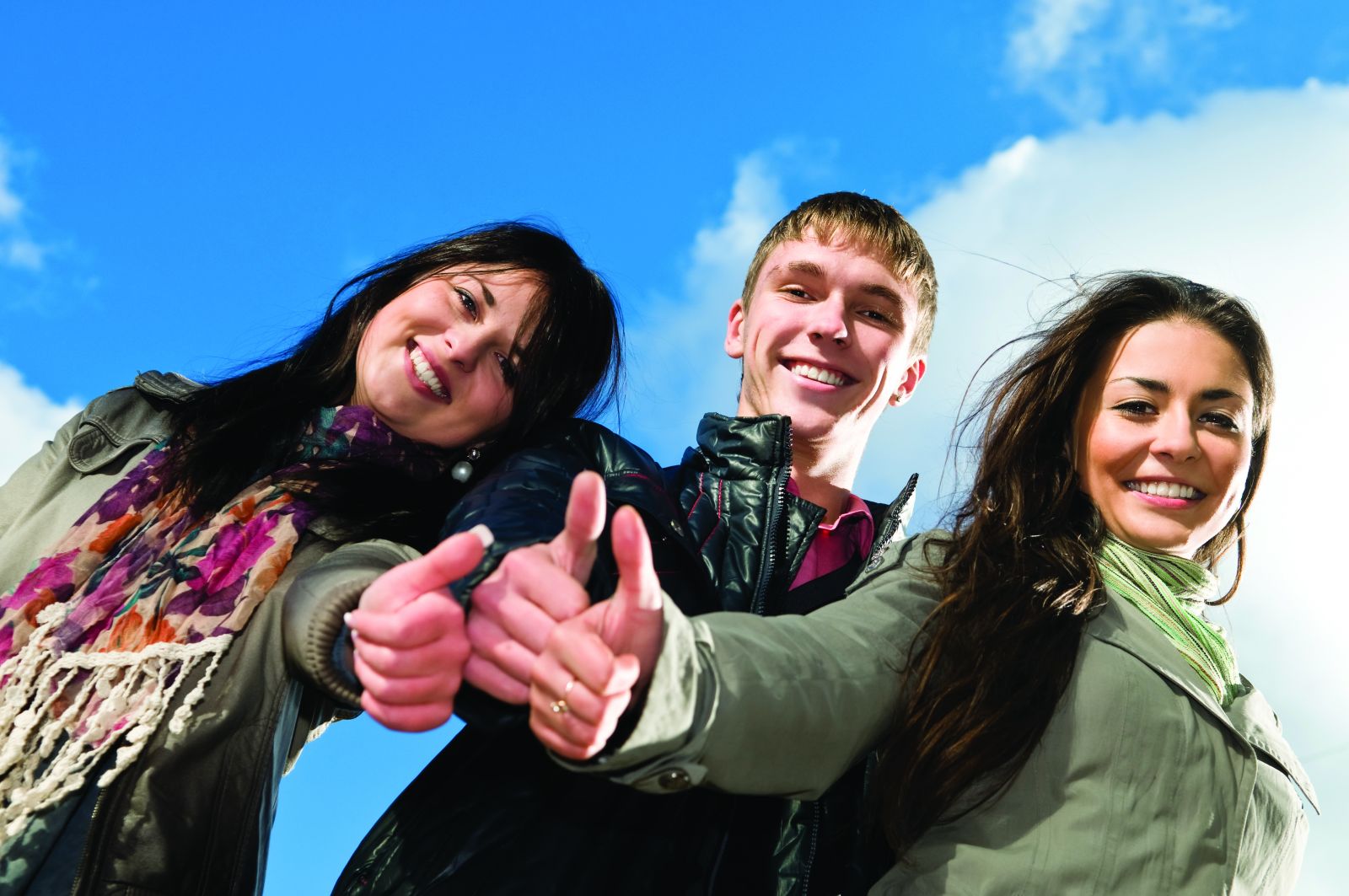 We offer a wide range
of positions in various fields:
Administration
Distribution
Finance
Maintenance
Production
Sales & Marketing
Supply Chain Management
Systems Technology
Follow us on
LinkedIn
.
» Apply now