Breaded Veal Cutlets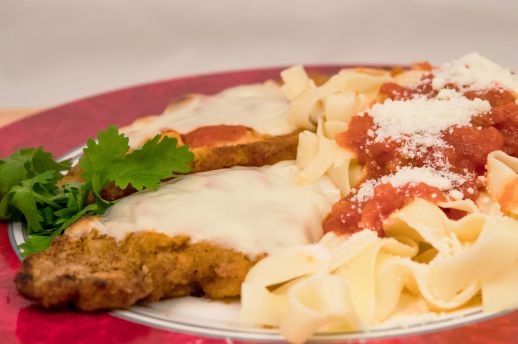 Recipe Ideas are endless, fast diner solutions for busy weeknights!
Ingredients
Prepare three plates, one with flour, a second with a mixture of two eggs and a little milk and the last with the mixture of breadcrumbs *. Season each plate with salt and pepper.
* Choose a breadcrumb blend to your taste.