Another great announcement for Montpak!
June 18, 2019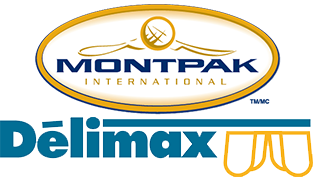 Laval, June 18, 2019 – Délimax-Montpak, an industry leader in the production-processing of veal and lamb, is proud to announce the acquisition of Terrebonne-based Viandes Forget. This transaction strategically aligns with the group's vision by enabling it to grow its processing capacity and enter the market of local beef.
Click here to read the announcement!